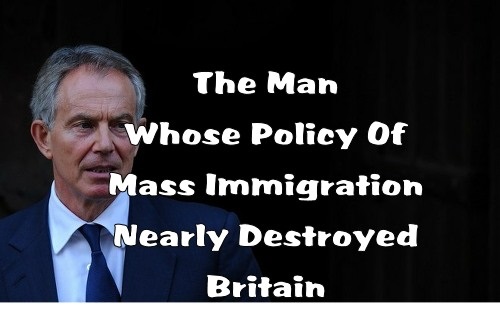 If Only We Had Listened!!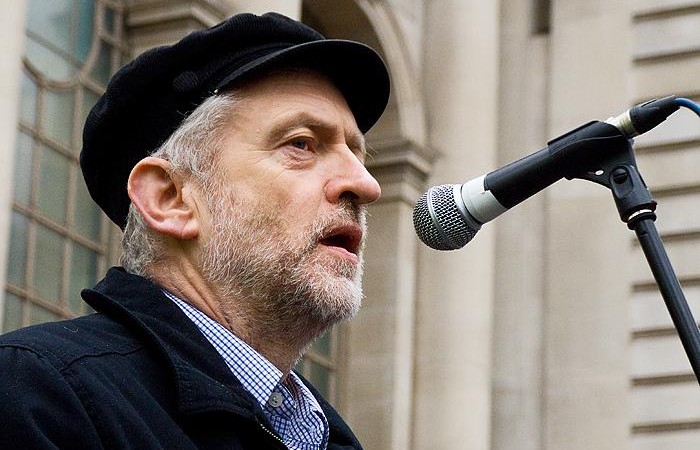 Traditional Labour voting areas have been destroyed in every way you can imagine by the Marxist led Labour Party's favourite policy – MASS-IMMIGRATION.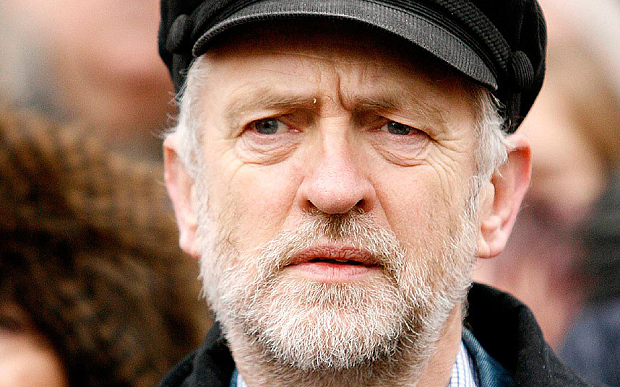 Just read an article from the 'Guardian'  where Comrade Corbyn shares his thoughts.
He is very keen on maintaining free movement of people between Britain and the rest of the EU and yet again shows that he does not give a dam that mass immigration causes hardship to his traditional voters or anyone else's lives.