By Chris Halmshaw
Man-made climate change, or global warming, is the most severe threat to life on earth – human, animal, bird, fish, corral and plant life.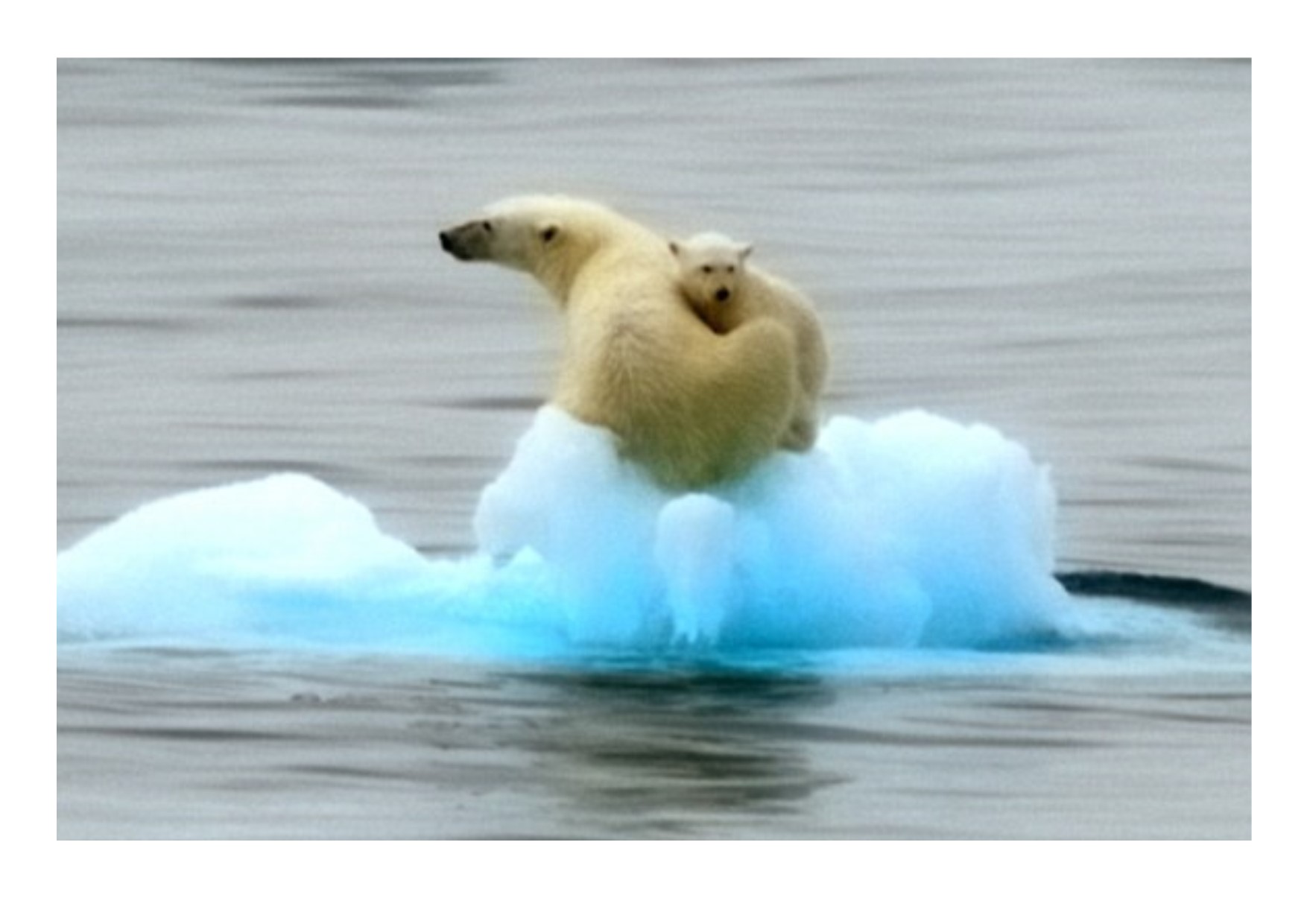 The damage can already be seen in loss of natural habitat and wildlife beginning to struggle to survive and it will get worse in centuries to come. The eminent naturalist Sir David Attenborough warns that "we're running out of time to save the planet, unless urgent action is taken to tackle the global warming" which he fears is destroying earth. Each person in the West is responsible for producing 13 tons of carbon dioxide per year. At present the temperature rise is just 1 degree over the last century – but the rise is accelerating.
Sir David goes on to say "right now we are facing our greatest threat in thousands of years. At the current rate of warming we risk a devastating future". He calls for an end to the use of fossil fuels like coal, oil and gas that pump choking carbon monoxide into the atmosphere and instead switch to renewable energy. We need to plant more trees to soak up atmospheric carbon dioxide, choose locally produced food and throw away less food, insulate our homes and heat them with renewable and non-polluting sources like solar energy, drive less and fly less. Due to political correctness one method of reducing global warming is rarely mentioned by establishment "experts": reduction of world over-population, which is inexorably increasing.
School children, along with predominantly young people in the Extinction Rebellion movement, are campaigning for governments to urgently address the causes of global warming – before it's too late and our home planet suffers an irreversible catastrophe. Extinction Rebellion receive criticism for campaigns which disrupt the daily life of other people, but unfortunately it can require disruption to raise publicity and get their cause into the headlines.
Even more dangerous is introducing methane into the atmosphere, which has 21 times the greenhouse effect of carbon dioxide. Methane is presently produced by the guts of millions of ruminant animals like cows and sheep but a real catastrophe awaits if the permafrost ground melts and releases vast quantities of trapped methane and starts an irreversible runaway temperature rise
Some consider that there is little point in Western Europe tackling the problem of global warming when large countries like China and the USA are burning enormous amounts of fossil fuel. But we can set an example to them of how to reduce carbon emissions. The survival of ourselves and future generations could well depend on it.