John Bean's view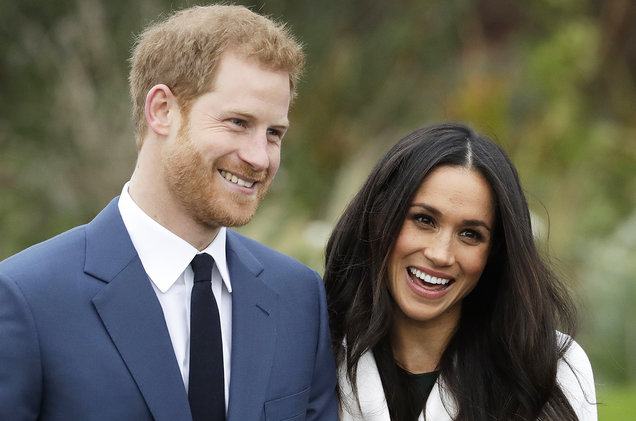 Prince Harry has gained much respect from his active military service in Afghanistan. This has been followed by his in-depth work in the para-olympics for British and American former soldiers and help for the ever-expanding child population of Africa.
In many ways his character is almost a replica of that of his mother, the late Princess Diana. This is not only in the desire to aid the teeming African population, but in the readiness to choose sexual partners who are not always recognised as being European (which includes Britain). We must recall here Diana's tragic death when she and her Middle Eastern lover died in the car crash in the Paris underpass.
The choice he has made to marry Meghan Markle certainly appears to be based on mutual love for each other, which does not guarantee it would be long-lasting, bearing in mind both of their track records and Prince Harry's tempestuous nature. They will no doubt conform to the routine of the younger Royal Family members of today and produce two or more offspring, which in this case will carry twenty-five per cent African genes passed down from Doris Ragland, Meghan's mother.
Flic Everett reports in the Daily Telegraph 30.11.17 an interview he held with the three in America.
"Harry made a calculated interjection. 'Her mum's amazing,' he blurted, before sitting back, safe in the knowledge that he'd just earned a world-record number of brownie points."
Thus, further joy came from our media (slightly offset by Trump's support for Britain First's comments on immigration), who are virtually unanimous in the non-stop campaign to make a
majority of the UK's white sheep accept that they will soon be in a minority. What service Harry has given to this, which some would call treachery.
Does our long serving gracious Queen realise what has been planned? I bet that Philip, Duke of Edinburgh, does.