By John Shaw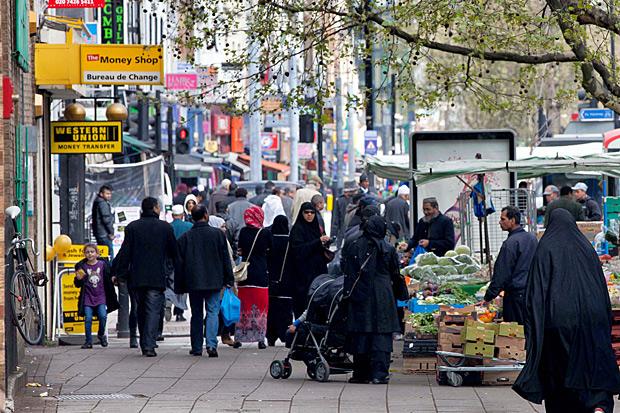 The melting pot that is London is a hideous disaster, as is the latest story of a 17-year-old girl found stabbed to death in an East London park.
So far, we do not know the truth of this appalling story and given the media's cover up of the identity of the culprit when known, we probably never will. The violence between ethnic gangs is never revealed to the public and is portrayed as gang violence when in reality it is about rival hatred between immigrants!
Whatever the cause of this brutal murder, the British Democratic Party wishes to express our condolences to this young woman's family and friends and also the hope that the London police catch the culprit and issue an up to date photograph of the killer, with an honest description of the type of person that did such a dreadful thing!
The establishment's media policy of mixing the ethnic descriptions of the people involved and their motives, even extends to the details revealed in the trials of these people being covered up for reasons of political correctness, as they try to portray Britain as a happy, multi-cultural place, when the opposite is true in our long suffering capital and country.