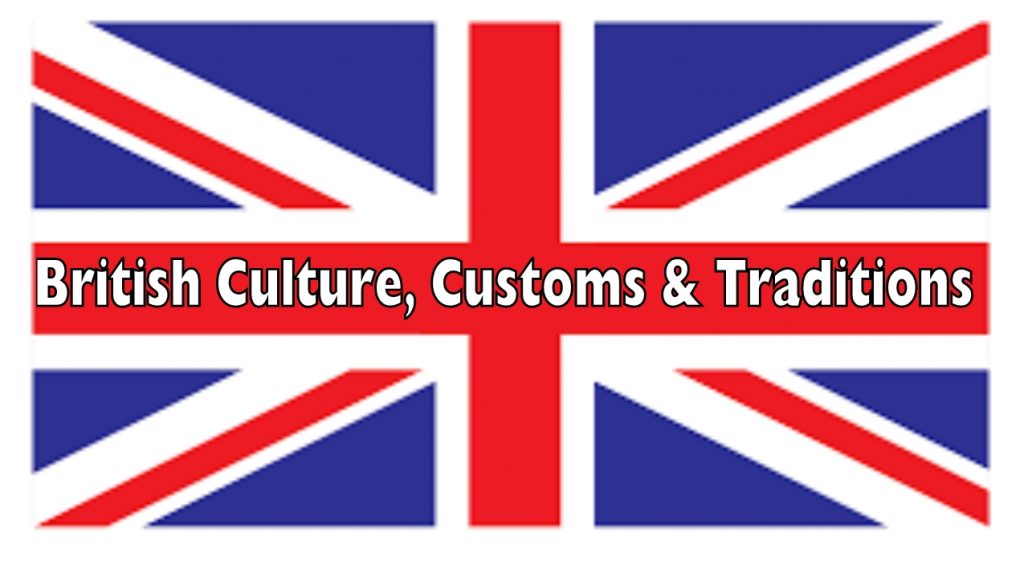 A presentation by Andrew Brons to Resistance Radio
If you look at a forest of trees, you will see the trees themselves – the trunks and the boughs but the roots might be completely invisible – deep beneath the ground. However, we know that the roots are there, because, without them, the trees would wither, die and eventually fall.
Political policies are just the same. They need their ideological roots or they will wither, die and become irrelevant and purposeless.
What are the roots of policies? Well, they fall into two categories:
Firstly, the descriptive statements – the is statements – statements of how the world and its peoples are seen; and
Secondly, the prescriptive statements – the ought statements – how the speaker believes the world and its peoples ought to be treated.
For us Nationalists, our key descriptive statement – our is statement is that nature/heredity sets the limits of influences on the differences between individuals and between population groups and that nurture, the environment, upbringing can influence only within those limits.
All of the parties outside the broad Nationalist Movement, as well as the media and most of the academic world, would deny this undoubtable truth. They follow the now almost compulsory line that differences between individuals and between population groups are attributable to nurture/ experience. They follow the line laid down by the so-called Social Anthropologists, Franz Boas and Margaret Mead. This is despite the fact that all the evidence shows that we are right and the Social Anthropologists are wrong.
This is relevant to immigration. If you bring in young African and Asian immigrants to compensate for falling indigenous birthrate, you do not turn them into substitute Britons after a brief citizenship ceremony. You turn more and more parts of Britain into Africa and Asia.
Our fundamental prescription is that the identity of our people is worth preserving. This is a primary value, desirable in itself, because it provides for all the mortal individuals who make up our population a collective immortality. However, it is also desirable, because it is supportive of other primary values. A homogeneous community is more stable, more tolerant of dissent more altruistic than a heterogeneous one. Furthermore, the survival of our people and the wider European people is vital for the continuation of our civilisation. Dilute or destroy the civilisation-creating and civilisation-maintaining population and you destroy the civilisation that is dependent on it.
Politicians who try to avoid addressing the question of the ideological roots of policies that they are considering will risk adopting misguided policies or having others – the Social Anthropologists – decide their ideologiocal roots for them.
That has been the problem with public policy for decades. Government policies have been based on false and misguided beliefs.