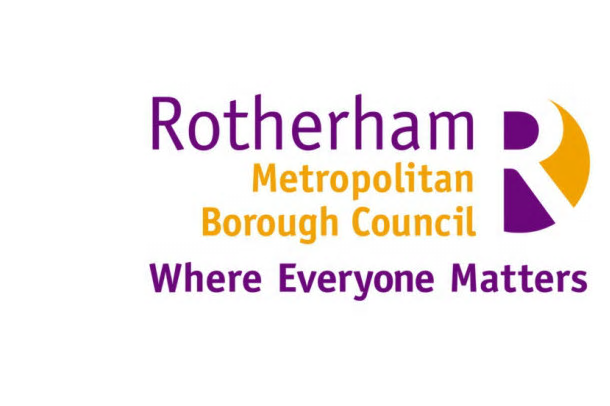 Four Asian men suspected of sexually exploiting a white teenager have been helped to keep their names secret after scandal-mired Rotherham Council abandoned their attempt to keep them away from her.
The vulnerable girl, who is white and from South Yorkshire, was found in a hotel with one of the four men in August surrounded by vodka, cannabis, condoms and even Asian women's clothing. 
Rotherham Council sought an injunction to ban the girl, named as Child G in court papers, from seeing the men. Last week it dropped its legal bid due to 'insufficient evidence' and has been accused of trying to cover the decision up, but the case was successfully heard in public after the press complained.
The girl was described by a judge as 'a damaged, chaotic young person' who 'has been the victim of physical, emotional and sexual abuse from different quarters over a number of years'. 
In a judgment handed down yesterday on the latest case in Rotherham Mr Justice Cobb lifted the existing interim injunctions keeping the girl away from the men after the council decided not to proceed.
The judge also rejected a media request to be able to name the four men, referred to in court as MM, NN, HH, LL.  The judge said one of the reasons for the decision was to stop the so-called 'jigsaw identification' of Child G through her association with the men if they were named.
He agreed with the council's decision to withdraw its application after it provided him with a plan for how the girl would be protected in future. 
On Tuesday, the judge said: 'Nobody can doubt the evil of child sexual exploitation.' Describing Child G as 'a white female young person, in her late-teens' and said she had first come to the attention of Rotherham social services in 2012 with a history of disappearing from home and not going to school as well as self-harming and misusing drugs.  In 2014, reports were received that she was spending time in the company of, and indeed was in relationships with, an Asian man or men.  It was known that she had personal and sexual relationships, sequentially, with NN, HH, and LL (in that order). There were concerns about the nature of those relationships.'  there was evidence some of the men had assaulted her and she had told police she was scared of HH.
The judge said: 'It is not clear to me, from the information provided for this specific application, why steps were not taken earlier to protect Child G by way of an order under Part IV of the Children Act 1989.'
British Democrats:      It would appear that despite all of the safeguards put in place following the scandal in 2013/2014 the Council are still failing to protect vulnerable young white girls from Asian men.
Full Story can be found here.