By John Shaw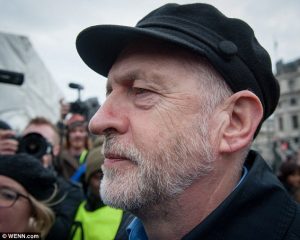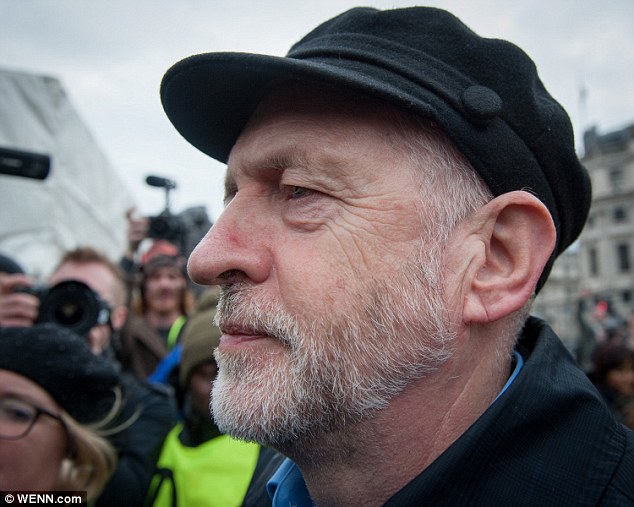 More Marxist Watch. The Marxist left Labour Party has been found guilty of election irregularities and although only fined £20,000 this is the maximum and highest levied against any political party so far.
Without going into details I find it interesting that not declaring the cost of bussing activists to other areas, no surprise.  In fact the Marxist led Party is facing many allegations of institutional criminality, from various quarters, ranging from financial corruption to election irregularities.
All this from hard core commies, surely not!!
Join the decent British Democratic Party today for a better tomorrow.
Further reading –