Sir Richard Dearlove, former head of MI6 said leaving the EU could make Britain safer:
Brexit would make it easier to deport terrorists.

Brexit would make it easier to control our borders.

USA is a more important counter terrorist partner that the EU.

British intelligence give more to the EU than they get in return.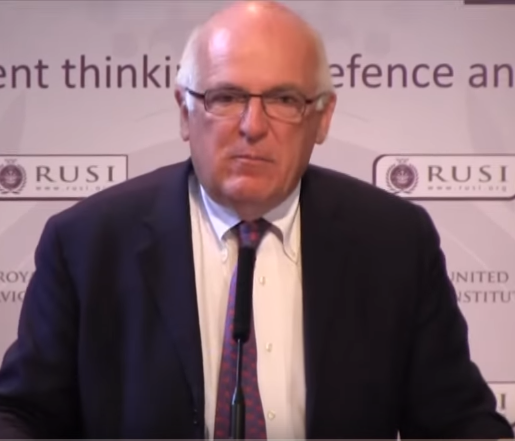 The former head of MI6, Sir Richard Dearlove explains how leaving the European Union will be of benefit to our national security.
Sir Richard Dearlove said that Britain's borders could be strengthened in the event of a Brexit and extremists could be more easily deported, moves which he said were "security gains" with little apparent downside.
"Brexit would bring two potentially important security gains: the ability to dump the European Convention on Human Rights and, more importantly, greater control over immigration from the European Union".
Vote to LEAVE on June 23 for greater security for you and your family.