by John Shaw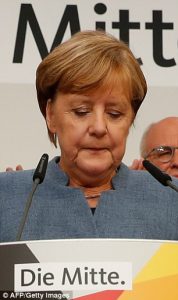 In a major breakthrough for our brand of nationalism,  the Alternative for Germany Party (AfD) won 94 seats in the German Parliament.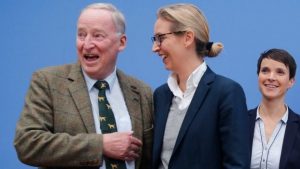 Formed only 4 years ago and facing the same horrible media treatment that we nationalists experience here, the decent commonsense AfD party in Germany won 13.5% of the vote.
It can be done and it will be done, join the classless, patriotic, British Democratic Party, for a brighter future.