by Simon Fairbairn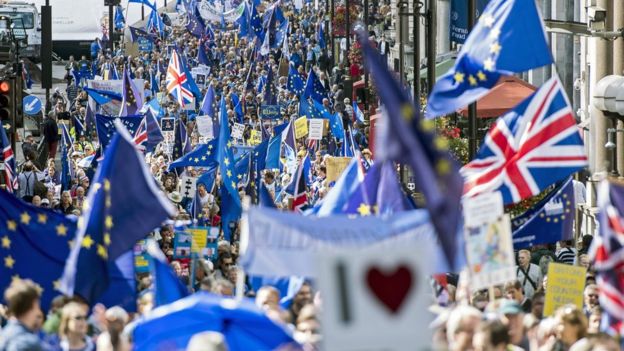 Thousands of Anti-Brexit activists, led by Remoaner-in-Chief Vince Cable and  confused Bob Geldof, have demonstrated in central London.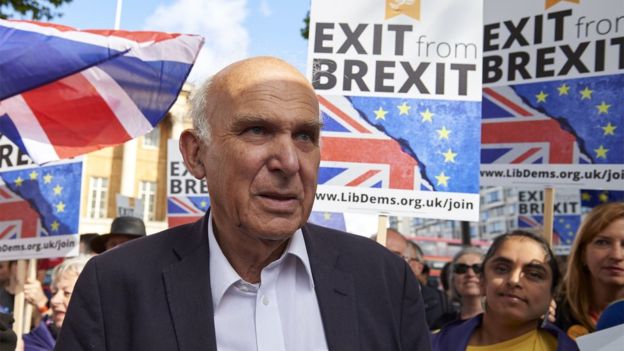 In just 5 years time you will not hear from any pro-European union people and those reminded of the fact they were in favour of staying in the failed superstate, will be very embarrassed.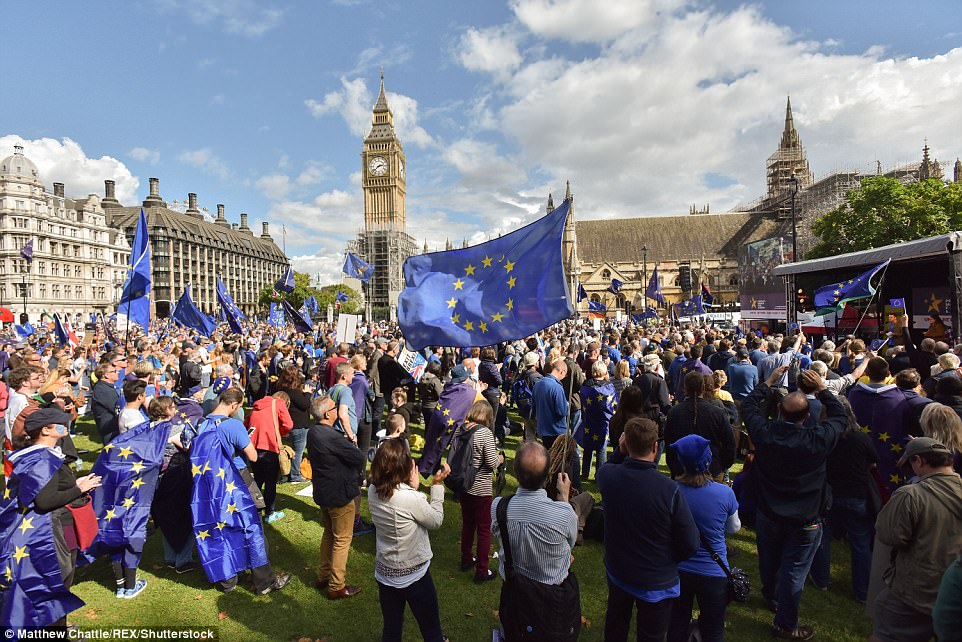 This is because Britain will be absolutely booming due to the fact that we will be trading with the whole world and actually growing and making things again.
Full story – Daily Mail