By Elections Officer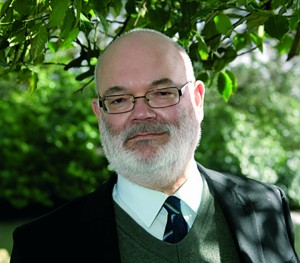 The Party will be making a representation in the forthcoming GE in Bradford. We are pleased to announce that Jim Lewthwaite is our parliamentary Candidate for Bradford East.
This is a good opportunity to grow the Party in Bradford and the surrounding areas. An interesting point of note is that in Bradford East the pro-immigration UKIP have selected former Labour party member and Muslim Owais Rajput. The changing face of Bradford like many of our cities is alarming. This is evident by the election of pro-Islamist Respect MP George Galloway in Bradford West in 2012.
Jim stood last year for the Party in Royds, Bradford and has previously stood in several parliamentary and local elections. He was also an elected Bradford councillor for Wyke from 2004 to 2008, and has a wealth of experience in local patriotic politics in Bradford and surrounding areas.
Outside of politics, Jim used to work in teaching and has PhD from Cambridge in archaeology.
Our team in Bradford is already out campaigning. Anyone wishing to help with the campaign or donate vital funds please contact:
Liam Kernaghan (07876) 383636     (01274) 6043658
Dr. James (Jim) Lewthwaite (07554) 516669     (01274) 522223
http://britishdemocraticparty.org/wp-content/uploads/2015/03/EJL1-BRADFORD-EAST.pdf
http://britishdemocraticparty.org/wp-content/uploads/2015/03/EJL2-BRADFORD-EAST.pdf