A FRONT National mayor has been elected in a southern French region as the eurosceptic party's popularity sweeps the nation.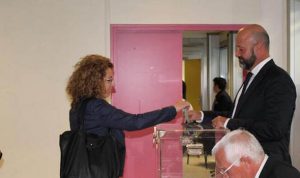 Jean-Marie Moulin , 46, was elected as the mayor of the French region Saint-Bonnet-du-Gard after the resignation of Sandrine Peridier who quit the official position at the beginning of August.  Although she was close to the Front National, she was not officially part of the far-right, eurosceptic party.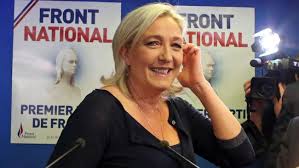 Following horrific terrorist attacks in France, The leader, Marine Le Pen, has been promising tighter security, an end to immigration and the closure of France's borders and more people have been joining the right-wing party Front National. 
Front National MP Dominique Bilde said that this is "one of the little victories before the 2017 big victory". 
In December of 2015, the Front National won a record share of votes in the first round of regional elections confirming Le Pen as a serious contender in the 2017 presidential race.  The rising party won more than 40 per cent of the vote in certain regions.  The result could be a good sign for Marine Le Pen and the Party in the 2017 elections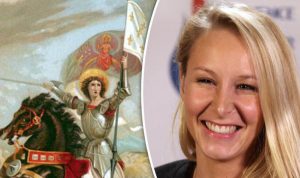 The rising star of the party and niece of the leader, Marion Le Pen, wrote on Twitter: "Congratulations to Jean-Marie Moulin, the new mayor of Saint Bonnet du Gard."
The 26-year-old also congratulated the new mayor on Facebook where hundreds of people commented.
One user of the social media site said: "The Front National is the only party to save France, the others are not capable."