by Leicestershire correspondent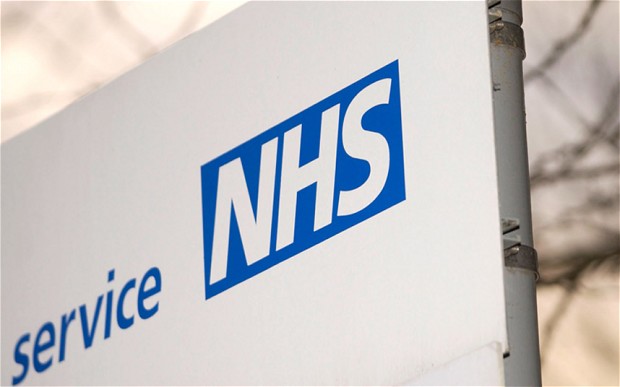 The NHS was founded on the principle that it's a service free at the point of use for those whom are resident in the UK regardless of income. However, for decades quite rightly foreign or migrant patients usually needed to pay a fee for their treatment. Clearly, in reality many do not and use the NHS. Along with the importation of migrant labour into the NHS at the expense of training our own population the NHS has become an international service, with a record number of foreign staff and patients. The current model is quite frankly unstainable!
Information shows the government is expected to fall well short of its target of recovering £500m a year from overseas visitors treated in NHS hospitals in England. A new surcharge for non-EU patients accounts for much of the rise, but only about half of debts owed are recovered. The Department of Health has refined to £346m its target for 2017-18, says the National Audit Office. Some £289m was paid in 2015-16; £73m in 2012-13.The Department of Health's £500m recovery target was aimed at reducing NHS trusts' deficits, which reached £2.45bn in 2015-16. That year, an extra £164m was raised from a new £200-a-year surcharge on visa applications paid by temporary migrants from outside the EEA.
The vast majority of the costs for non-EEA visitors and migrants are not recoverable, because they're related to GP, A&E or other services that don't charge – This comes to a figure of about £300 million. Currently in respect of money owed about only 40% of people are identified, 85% of those get invoiced, and a mere 40% of those invoiced actually end up paying!
According to Fullfact ''Normal' use of the NHS—by foreign visitors who've ended up being treated while in England—is estimated to cost about £1.8 billion a year.'
Further reading:
https://fullfact.org/health/health-tourists-how-much-do-they-cost-and-who-pays/