by John Shaw
The British Democratic Party have a calm measured, democratic approach to politics and indeed life.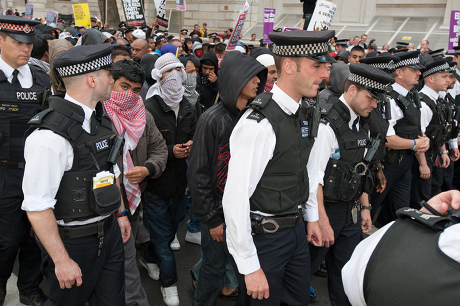 Fifty odd years of being governed by godless, self serving parties who only stand for narrow sections of our society, whilst Britain, quite frankly, goes down the toilet.  Visit a multi-cultural area of any of our cities, if you doubt this, where it can be extremely difficult for our policemen to issue a parking ticket let alone trying to establish any sort of civilised order.
We want a decent civilised, prosperous and happy Britain for all our people.  Help us to halt the horrible, political correct, godless, class ridden, diverse march to chaos and end the nightmare by joining the decent, patriotic nationalist party of the future, The British Democratic Party.