by Anglo Saxon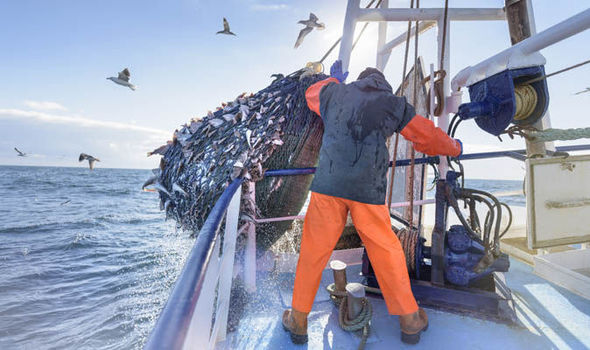 All along, our Prime Minister has said that Britain will take back our 'Fishing Grounds'! All along, our Party has had a horrible suspicion that the Conservative's would be prepared to 'Sell Out' our fishermen and indeed people, on this matter.
Recently the dreaded E.U. Super-state has said that it wants to retain the rights to fish our waters as part of any final agreement.
We Nationalists would never have agreed to this arrangement in the first place and we warn the 'Remain Conservatives' that the British people will never forgive their Party, if they betray us on this or any other matter regarding our withdrawal from the E.U.