by John Shaw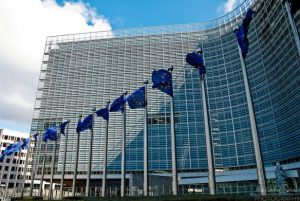 People just don't realise that if we leave, on the due date without a deal, we don't have to pay the EU Super-State anything.
Our referendum confirmed our British Democratic Party policy to leave the European Union.
There were no If's or but's or deals or delays, JUST LEAVE.  Also there was no question of us paying billions of pounds for the privilege.
The British Democratic Party expects therefore, that this will be carried out by the government of the day, without fail.
Our country looks forward to trading with the rest of the world again and, to facilitate payments worldwide, we should join the World Trade Organisation who do not appear to interfere politically in the internal affairs of members.