by Daz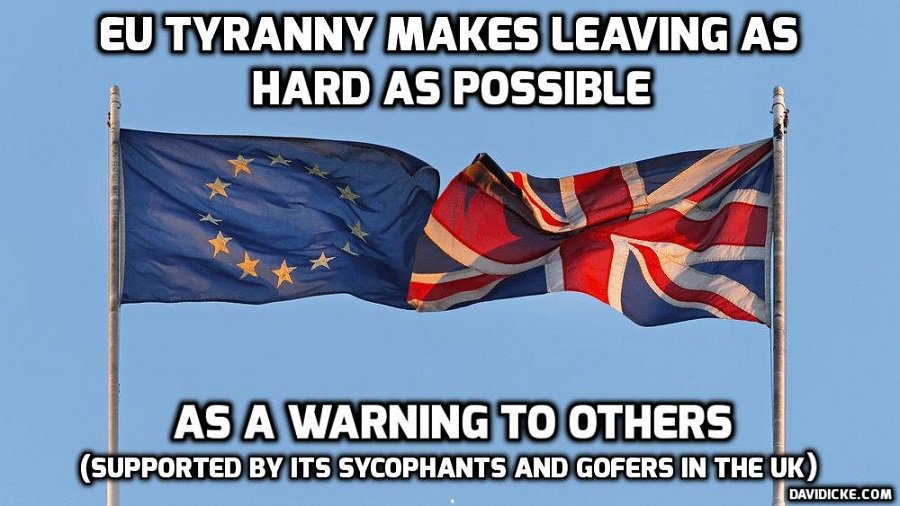 The EU is presently demanding that their citizens who arrive in the UK during any transitional period agreed after Brexit, should automatically be permitted the right to gain permanent settlement even though the UK will have left the EU.
A recent report [1] on the implications for immigration from the EU after Brexit finds that the number of EU nationals arriving in the course of a year could total 500,000. A three year transition period could see up to 1.5 million arriving over whom the UK would have no immigration control.
If the UK were to concede on this critical issue, EU nationals arriving before the end of the period would be able to remain in the UK for the five years necessary to become eligible for permanent settlement.  Those with this status could then be joined by direct family members, including elderly dependent relatives, future children and partners who were not EU citizens.
The British Democrats say that the UK must firmly reject these EU demands and ensure that the free movement of EU citizens into the UK stops at Brexit, end of March 2019,  regardless of any agreed transition period.
[1]  (MW440 – Implications for immigration of a post-Brexit transition period)