by John Shaw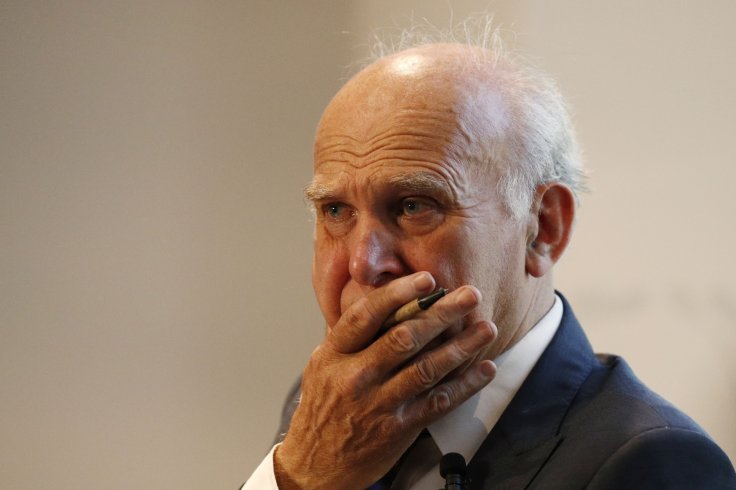 Brexit vote was white nostalgia, says demented Liberal Leader who also said "The Votes (in our referendum) of the older people had crushed the hopes and aspirations of young people, for years to come!!
I think there was nostalgia for a time when Britain was peopled by mostly civilised individuals that together made for a gentler, happy society.
However, the demented Liberal Leader was right about one thing: The EU Referendum was definitely a vote against mass immigration.
The Liberal Leader has been reported to Police for his alleged racist remarks. (Follow Link)