by John Shaw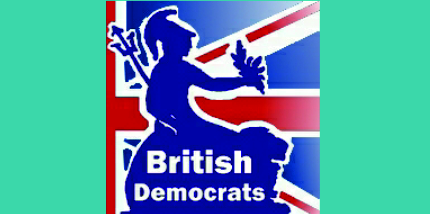 There are 250,000 'Ex Paid Up' Nationalists in Britain.  Despite the fact that the vast majority of people in our country never join any political party at any time in their lives, ever.
Since the 1970's with the National Front, then the British National Party and now the British Democratic Party, there has been many noble efforts to save Britain from the multi-cultural abys that we continue to fall into and yes. Britain continues to fall apart!
Over several decades, history shows us that these wonderful patriots got far too enthusiastic and then, tired of electoral failure, lefty and immigrant violence and media brainwashing of an apathetic population, just give in and retired.
We know that once a nationalist always a nationalist and the pride you once showed is still there, just buried in the despair that is the current, 'I am all right Jack' politically correct, multi-cultural cess pit that our country has become.
Knowing you have been proved right, we urge all you retired or unaligned nationalists to join us today.
We will not bombard you with requests for money, we will not ask you to march into the howling mobs in London and elsewhere. All we ask is you join a very respectable, patriotic political party who work hard for us British and will give you something wonderful, PRIDE IN YOURSELF.