by John Shaw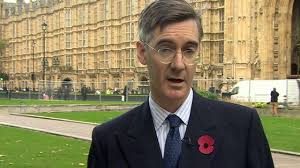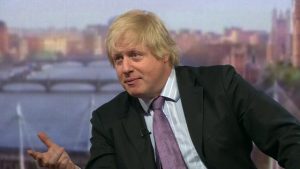 Anyone familiar with our Party website will know that we have constantly been 'on the ball' with political events in this country. Time and time again we have been first in identifying people in public life who have been trying to thwart Brexit as they struggle to keep us in the EU. super-state, whilst pretending they respect the results of our referendum.
Reluctantly we now name our Prime Minister, Theresa May MP. as someone who having voted for 'REMAIN' may now be secretly trying to keep us in by the back door!
In the absence of elected nationalist politicians, we need to rely on the Conservative Party to deliver our people's will, as voted in the referendum.
Therefor,  we urge Theresa May to resign and for Boris Johnson to be elected the Leader of the Conservative Party and thus Prime Minister.
We urge the very decent and sensible Jacob Rees-Mogg MP. to be appointed Deputy Leader and Home Secretary.
Britain needs to leave the EU. on the due date, with no 'Transition Period' or fudge of any kind.
As our previous articles spell out and before all others, including Leave Means Leave, we must pay the EU. super-state nothing and trade with the whole world, including the EU. super-state, through the World Trade Organisation.