by John Shaw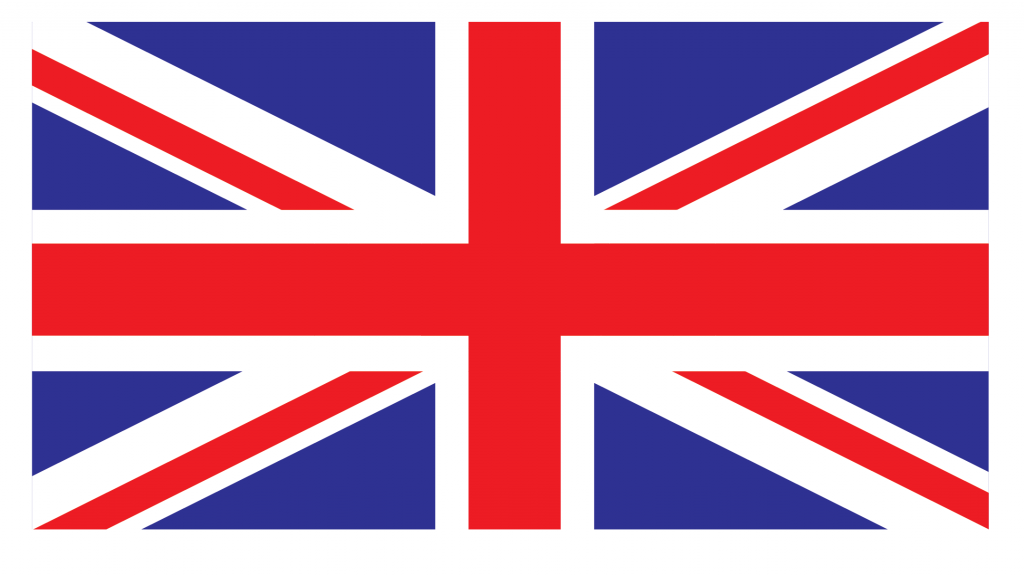 'Britain for the British' – This self evident statement is at last becoming the popular thought of British people.  In Labour's Northern heartlands they ignored their Marxist led Party's mind numbing E.U. REMAIN campaign and voted heavily for LEAVE.  They did this to end the free movement of people.
Despite 30 years or so of institutional 'multi-culturalism', Labour and Conservative people have had enough of having their 'culture enriched'. Just look at London.
Whilst admittedly we are a 'million miles' from power the main political parties are totally out of touch with the people and we are becoming the 'mainstream' in my opinion. In other countries, sensible patriotic parties have swept to being in power or at least the official opposition, in a very rapid and quite extraordinary way, so it can be done.
Join us today and let's get Britain on the way to sweeping the old fashioned, class based parties aside.