by John Shaw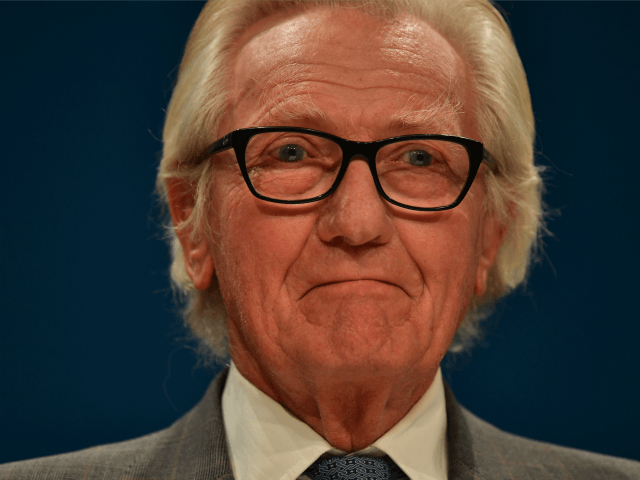 In the distant past, Michael Heseltine was popular in my family as he showed some notable glimmers of patriotism, bordering on our nationalism.
I remember when, with long blond locks swirling, he picked up the heavy mace and threatened the Labour benches with it. He had been speaking and the Labour people were singing the 'Red Flag' to drown his speech out.
Nicknamed 'Tarzan'   by friends and enemies alike, he was once savaged in the media by complaining that West Indians would never integrate into our society (he got that right) and said that for instance, when England played the West Indies at cricket not one of then supported their supposed new country of England but, to a man, delighted in supporting the West Indies! Headlines like 'Tarzan's Cricket Citizenship Test' by pages of ridicule.
Finally, when a British Helicopter Manufacturer was being taken over by an American one, he famously stormed out of one of Margaret Thatcher's cabinet meetings when they refused to block the takeover.
Now in his old age he is denying Brexit by trying to defy our democratic vote and bowing down to the foreign power of the EU superstate. He is in fact going against all he previously believed.
There is something wrong indeed!!