by Anglo Saxon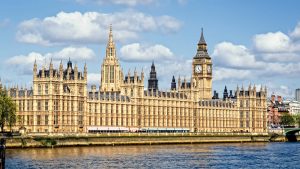 We British Democrats wish to unite the British family of people into a united, decent, patriotic, classless and proud group of people within our world.
We totally reject the failed class politics of the two main parties who, despite some virtues, have destroyed our self respect and are currently dragging our wonderful country into the abyss.
We also reject the godless, no standards liberal type of attitude that has  been the under current to so much flawed thinking.
We wish, once we control our own destiny, to play a helpful role in the world and with Britain's industrial revival, through our social and economic policies.
Whoever you have voted for in the past, we urge you to join the the British Democratic Party and save your family's way of life.