by Anglo Saxon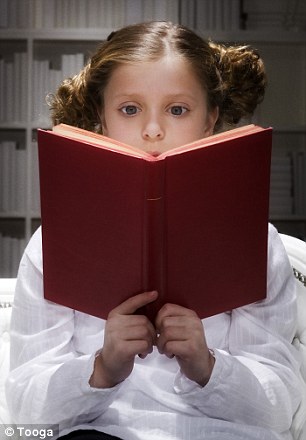 Youngsters today, leave school with an uneasy sense of who they are or even guilt!
Every faith and culture and yes, race, is praised, either subtly or blatantly. Our people with our wonderful history are either obliterated or criticised.
Even science or maths teachers manage to suddenly make some lefty or liberal type statement that has nothing to do with the lesson as the total brainwashing of our young people continues. No wonder they resent British values, or even any values.
I hope our Party adopt a policy of making it illegal to 'preach' politics in our classrooms and all 'political' teachers be removed from what used to be a respectable profession.