by John Shaw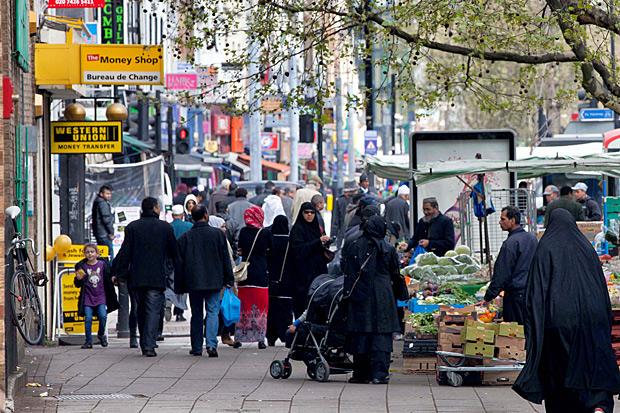 We are taking on 'Political Correctness' and promoting a return to normal values.
There is nothing wrong with being normal.
The British Democratic Party is therefore  dedicated to the destruction of the corrosive liberal type and left wing ideology that is destroying our national values of decency, Christian family values and general belief of fair play in our society.
As  believers in old fashioned values, we are totally ignored in the media and as the Brexit vote against mass-immigration proved   —-
WE ARE THE SILENCED MAJORITY!