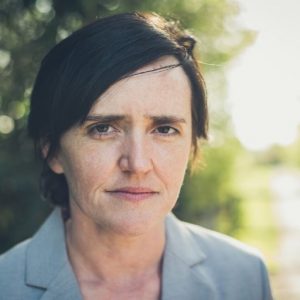 Henry Bolton beat Anne Marie Waters, who said Islam was "evil" and a "killing machine", to the top job to roars of approval at UKIP's conference in Torquay.  Obviously Anne Marie Waters was just too anti-Islam and right wing for the majority of the 'conservative' UKIP members.
UKIP has long been an extension of the conservative party albeit with an anti-EU policy and since the British people have voted for 'Brexit' the reason for the existence of the Party has significantly been eroded.
They have, for some time been portraying themselves as Anti-immigration, Anti-Islam and a somewhat right wing political nationalist Party moping up the votes and support of honest British Nationalists with many having joined and actively supporting them.  The result of the latest leadership election, the fourth in a year, has however blown their cover and they can now be seen for what they are, conservatives with a small 'c'.
There is only one registered Nationalist Party with the credibility to take forward a Nationalist Agenda of Anti-Immigration, right wing nationalism and of restoring Christian values.
The British Democrats would therefore welcome any UKIP members or supporters who feel betrayed by the result of the latest Leadership election.
WHO IS HENRY BOLTON?
Henry Bolton ran his leadership campaign with the slogan – "Delivering Change, Delivering BREXIT and Delivering Britain".  He is quite a good 'delivery man' it would seem but can he actually deliver?   Well he will have no say in the Brexit negotiations nor will he ever be in a position to deliver change and where he hopes to deliver Britain to is not immediately clear but probably to 'third world immigration' which UKIP is in favour of continuing.