By Pamela Geller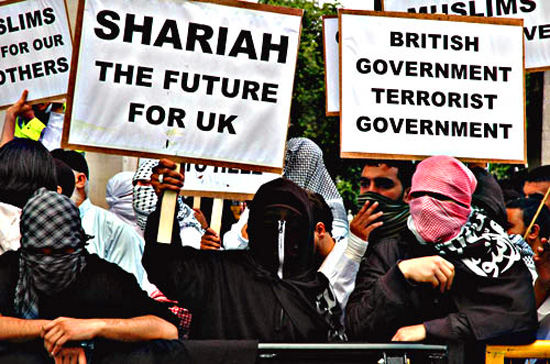 These screens are intended to prevent the British people from seeing the British government's betrayal of the people. They're intended to prevent the British people from seeing how their own government is opening them up to a future of bloodshed and civil strife.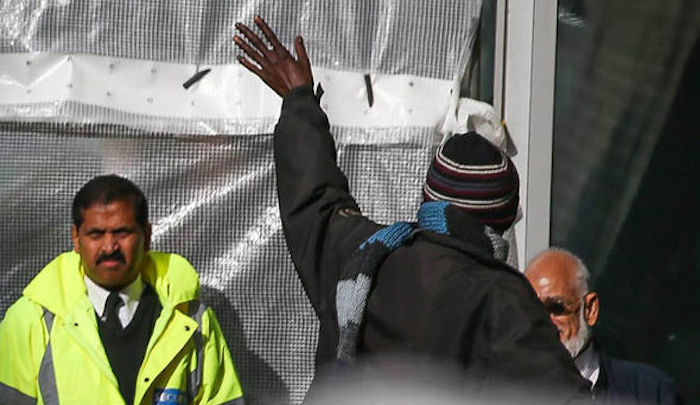 ABOUT 100 more Calais children have arrived in Britain but the Home Office has installed a massive screen outside the London processing centre so no members of the public can assess their ages.
Three coaches carrying migrants with no links to the UK arrived on Monday at the Home Office building in Croydon.
Last week, the Home Office came under fire after welcoming adults apparently pretending to be 'vulnerable children' to get fast-track asylum treatment.
The Home Office says the screen was to protect the 'vulnerable children'.
The move, believed to have cost £2,000, comes after officials were forced to admit migrant adults had conned the system and entered the UK.
Pictures showing grown men arriving in Britain last week sparked growing public outrage.
Tory MP Philip Davies said the British public felt they were 'being taken for a ride' by officials.
He said: "People only have to see the pictures of the so-called child refugees to see that many of them are not children.
"A large number of my constituents have contacted me to say how angry they are that we're being taken for fools, taken for a ride and our generosity is being abused….