by Kevan Stafford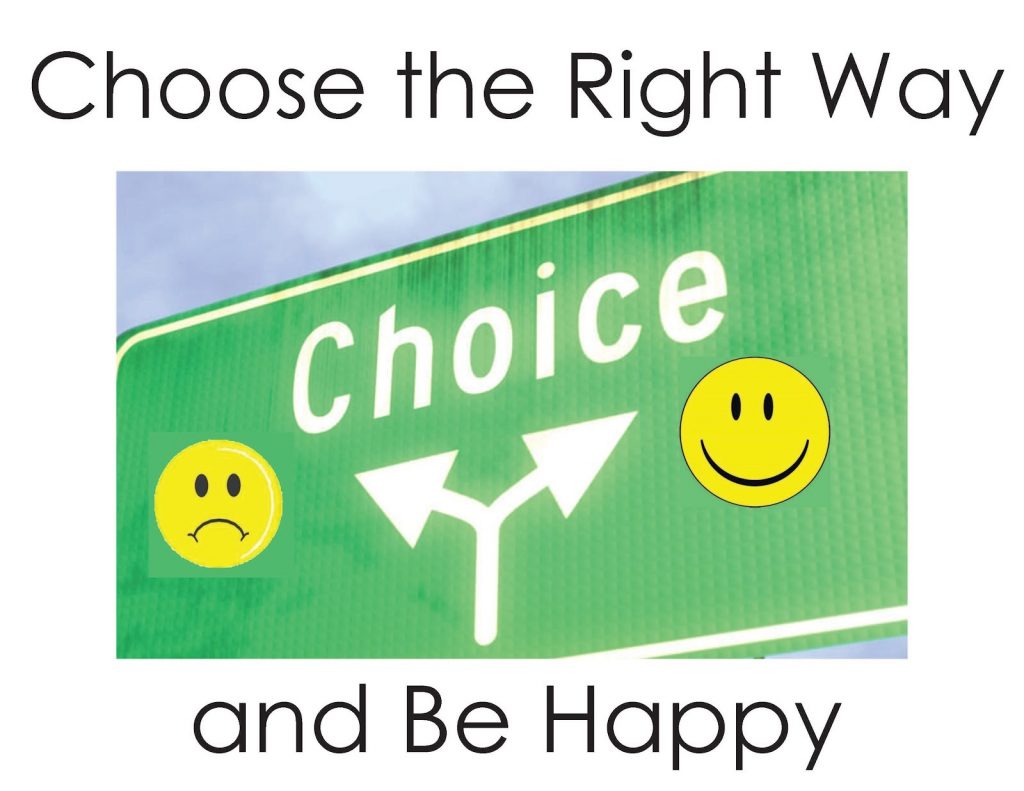 Nationalists are frequently demonised by the establishment and their lefty fellow-travellers as being Right Wing or even Far Right, because we robustly defend our country and our own indigenous people. In a sane world such defence would define us as patriotic. Nationalists should be more accurately described as 'centrist', because our values match those of the majority of sensible voters. Regrettably, many of them keep voting for Labour and Conservative candidates out of habit and because big, long established parties are thought more likely to win elections and get into power. The two main parties are considered to represent the traditional political division between 'bosses' and 'workers', in a first-past-the-post voting system where winner takes all. Under proportional representation sensible patriotic parties would be more likely to get candidates elected.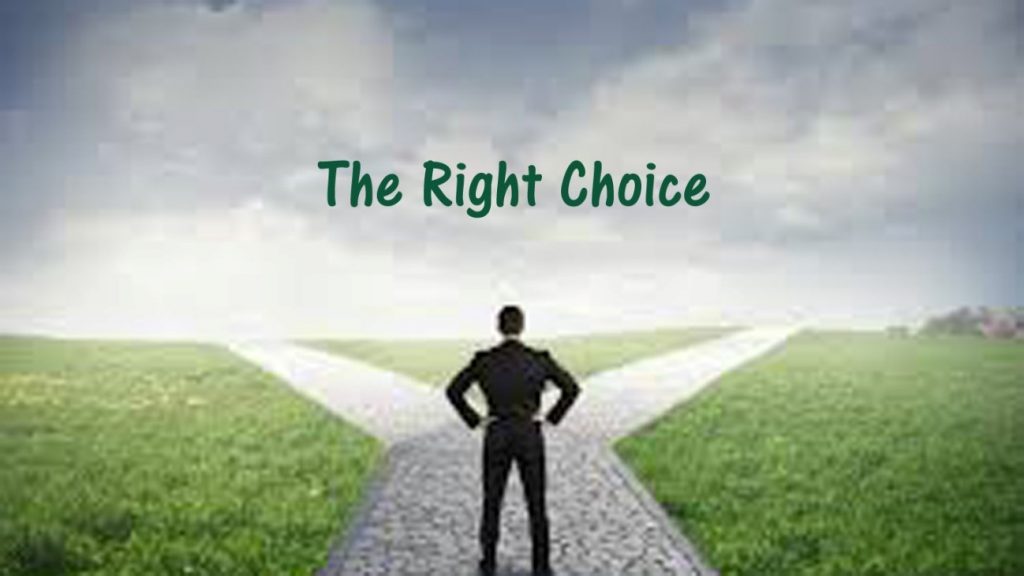 Lefty Marxists like to describe themselves as "progressive". But that means abandoning traditional, wholesome and natural values like truth, honesty, democracy and chivalry, and instead "progressing" towards the evils of political correctness, excessive tolerance, tyranny, mass-immigration, mass-abortion, violence, car-crime, abuse, bullying, cover-up, over-population and a knife killing crime wave. Many parents are fearful of letting their children outdoors unaccompanied even in daylight and many women are afraid to venture out alone at night.
However, perhaps nationalists should embrace the pejorative word 'Right', particularly if the word could be rehabilitated by emphasising its positive meanings, such as: equitable, fair, honest, lawful, accurate, correct, true, fit, seemly, proper, moral, virtuous, appropriate, satisfactory, favourable, healthy, sane, suitable and just.