by Admin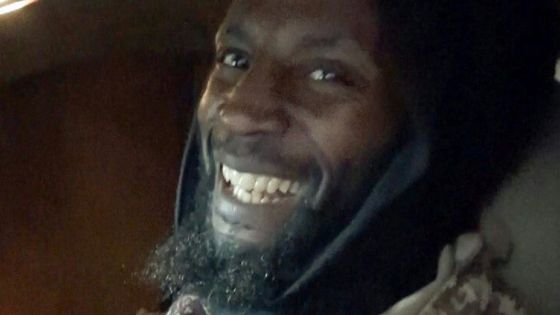 Abu Zakariya al-Britani, a British Muslim fanatic, named as the Suicide car Bomber in Mosul.
Born Ronald Fiddler, a Muslim convert, sent to Guantanamo Bay in 2002.
He was freed after two years following lobbying from Tony Blair's Government.
Failed in attempt to sue the US Government for his internment in Guantanamo Bay.
The UK Government paid him £1million of taxpayers money in compensation.
A British Islamic State fighter who carried out a suicide bombing in Iraq this week is a former Guantanamo Bay detainee who was paid £1 million compensation by the government.
Jamal al-Harith, a Muslim convert born Ronald Fiddler who detonated a car bomb at an Iraqi army base near Mosul, was released from the US detention camp in 2004 and successfully claimed compensation after saying British agents knew or were complicit in his mistreatment.
He was freed following intense lobbying by Tony Blair's Labour government. At the time of his release, the then home secretary David Blunkett said: "No-one who is returned…will actually be a threat to the security of the British people."
After his return to the UK – where he was released without charge – he joined three other former prisoners known as the Tipton Three in a failed attempt to sue Donald Rumsfeld, the then US Defense Secretary.
His legal action against the British government was more successful, resulting in a payment of up to £1 million in return for which he agreed not to talk about his ordeal.
Al-Harith's wife Shukee Begum travelled to Syria with their five children to try to persuade her husband to return to the UK, but failed and was taken hostage before eventually managing to escape. 
It is unclear if his wife and five children are back in the UK but if so then the British taxpayer will undoubtedly have further bills to cover.
He would still be in Guantanamo Bay if it were up to the British Democratic Party!!