by Anglo Saxon
I hope our Party, without delay, adopts a policy of making available a £15,000 voluntary paid repatriation scheme.
If this shocks some then they will be surprised to learn that there is a Government funded repatriation scheme already operating with less money on offer. This scheme has quietly been running for years and is sometimes taken up by Afro Caribbean people, wishing to return to the sunshine back home.
Also, people seem to overlook the fact that foreign criminals are required to be deported at the end of time served, by law.  In reality I am not sure whether they are conveniently overlooked by a Government that is scared to death of this subject, despite the fact that it is currently designed to protect our people! Bearing that in mind we could seriously extend this to include those with dual nationality.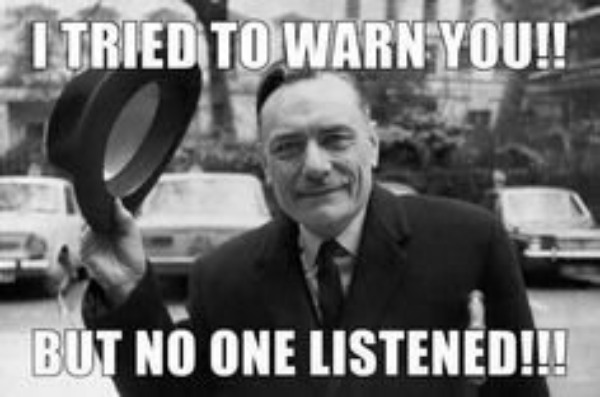 Obviously the expansion of these common sense measures should be brought in to act in conjunction with the most common sense measure of all for our overcrowded island.  The end to MASS IMMIGRATION.