by John Shaw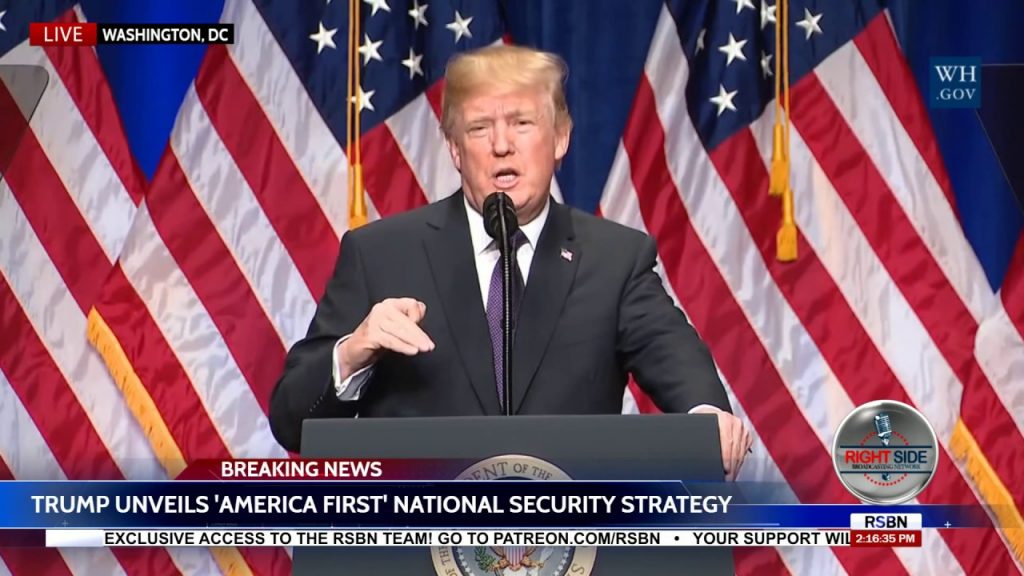 We are not American, we are British, but having listened to Donald Trump's wonderful speech regarding American strategy for home and abroad, I really do feel our country needs a leader like Donald trump.
Having created 2 million jobs since he came to office, having restored national pride, having commenced actually deporting foreign criminals and starting to stop more arriving, the list is endless with many other decent achievements like stamping down on drug dealing gangsters, opposing the horrible political correctness that has been destroying America and Britain, like opposing Islamic thought and defending Christian values!
Here, we need the British Democratic Party within a Parliament, that so far, is failing our people.