by John Shaw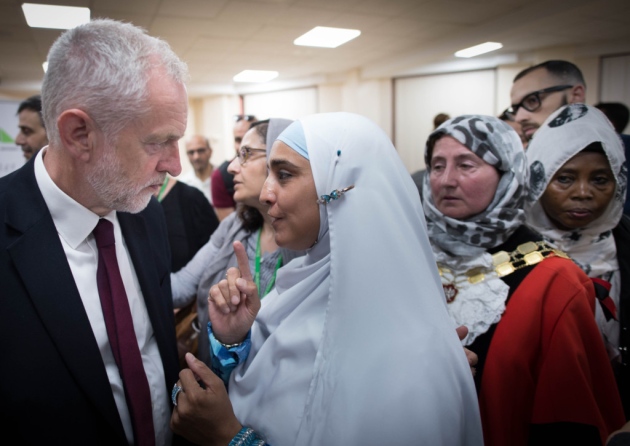 Recently the Marxist leadership of the Labour Party floated an idea that men and women should have segregated railway carriages.
This was supposedly a reaction to various unsavoury incidents on our railway system where women were molested in full view of other passengers by groups of people with unknown heritage.
Islam is very big on the idea of segregation in this manner and would have been very pleased if the Labour Party idea had been adopted.
This would have been the thin end of the wedge with other Islamic ideas regarding women soon appearing.  Woman's rights would have been set back centuries as let's face it, these people say they believe that women are only worth a sixth of the value of a man.
Fortunately this dreadful idea, which was secretly designed to please Labour's block Islamic vote, was instantly dismissed by nearly everyone.