by John Shaw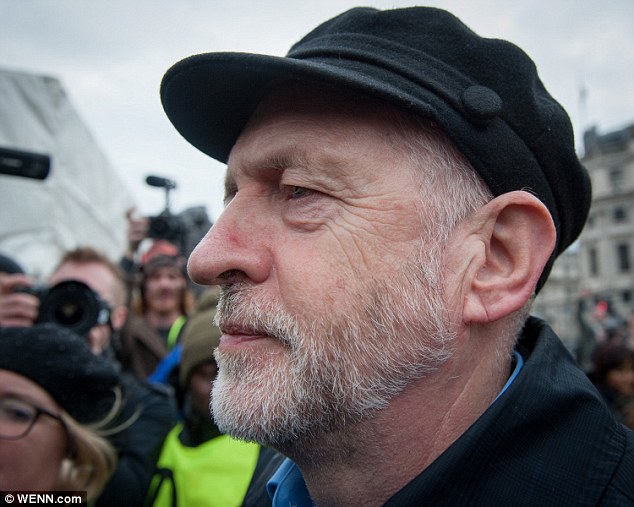 With 70% of Labour held constituencies having voted for Brexit and most people, including Labour remain voters, now wanting us to get on with it and leave the EU Superstate, Labour's betrayal is now complete.
Their 'Marxist Leader' and Cabinet have repeatedly said they would respect OUR REFERENDUM DECISION.
Now this odd assortment of people have gone back on their word and are trying to drag Britain into remaining.
With nothing in common with the man or woman in the street, or hardly anyone else apart from violent, multi-cultural supporting thugs, they have proved that they are totally unfit and uncaring about people, to be anywhere near forming a government, ever.