By DAZ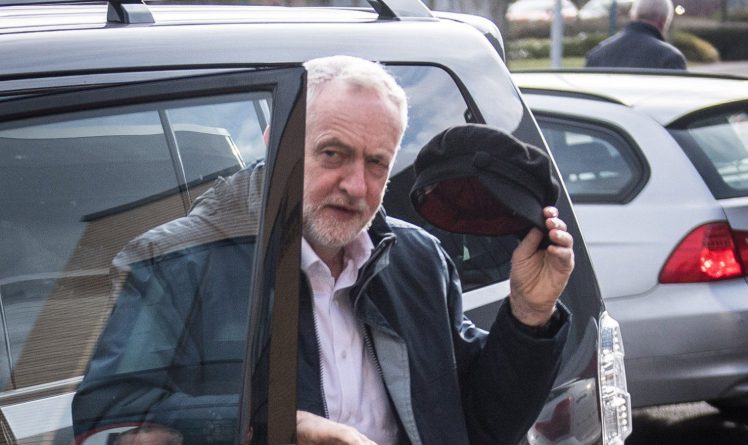 Jeremy Corbyn's announcement that the Labour Party will support Britain remaining in the 'Customs Union'  (CU), is a betrayal of the British People who voted  for Britain to leave the European Union. Jeremy and the Labour party are well aware that remaining in the CU commits Britain to accepting the free movement of people and  continued membership of the EU.
The result of the referendum, expressing the wish of the British people, is not something that should be bartered with for short term political gain –  by trying to force a general election and getting Labour into government.
The British Democrats say ' BROKEN PROMISES ERODE TRUST' and the British people will remember this betrayal when the local elections  are contested in May.
SHAME ON YOU LABOUR for ignoring the wishes of the British people, to leave the EU, in the hope of forcing a general election and a possible Labour victory.