The attack unfolded on Sunday night after a gunman on the 32nd floor of the Mandalay Bay hotel resort opened fire on an outdoor country music festival.
Revellers  described hearing automatic rounds during the concert sparking mass panic and chaos.
Thousands fled as bursts of gunfire could be heard for more than five minutes, at least 50 were killed and 200 more injured.
Officials have identified the shooter as Stephen Paddock, a 64-year-old American who had multiple weapons on the 32nd floor of a nearby hotel, where he is believed to have killed himself.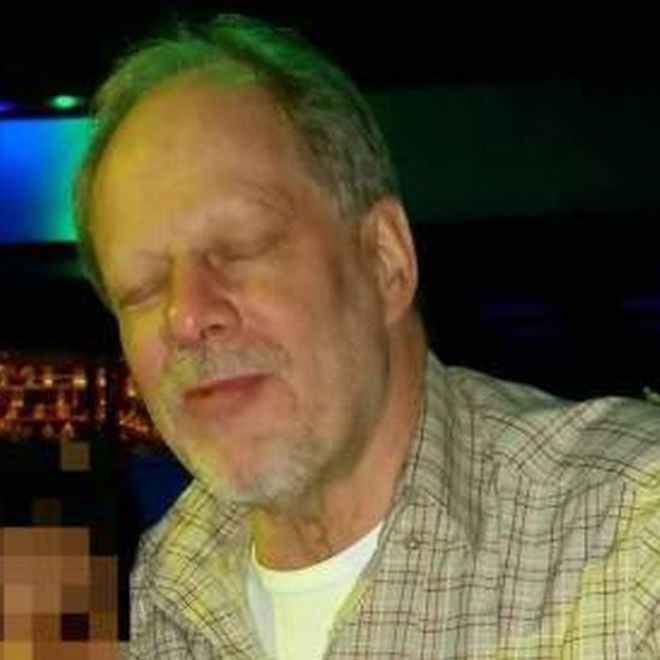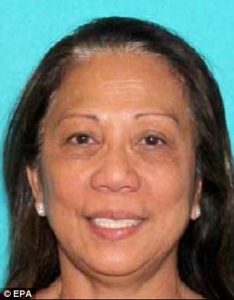 The gunman's girlfriend / partner is not a suspect as she was out of the country at the time.  She is Marilou Danley and  believed to be an Australian citizen who previously lived on the Gold Coast in Queensland Australia for more than a decade with her former husband, an Australian man, who has since passed away.  She moved to the United States 20 years ago, according to one of her former neighbours who said she is originally from the Philippines, The Herald Sun reported.
Isis has claimed responsibility for the deadliest mass shooting in American history.
A statement published by the group's Amaq propaganda agency claimed the attacker was a "soldier of the Islamic State".
"The Las Vegas attacker is a soldier of the Islamic State in response to calls to target coalition countries," it said.
Isis also claimed the gunman "converted to Islam several months ago", without providing more details. Paddock's religion and lifestyle have not yet emerged elsewhere.