by DAZ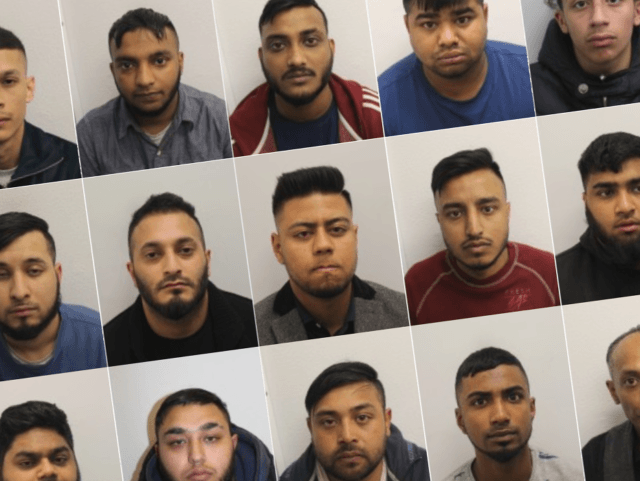 Following an undercover operation in which detectives posed as drugs users, 16 men have been sentenced to a total of 49 years for charges including the supply of heroin and crack cocaine.
A total of 49 people have been arrested as part of Operation Continuum, an ongoing enterprise between police and Tower Hamlets Council in which more than £60,000 cash and over a pound of Class A drugs were found in raids of dozens of addresses.
At Snaresbrook Crown Court, the judge handed jail sentences of between two years and 56 months, though prisoners typically serve just half of their term, when the system paroles criminals automatically.
"These are two of a large police operation to try and stem the awful explosion in supply on the streets of Whitechapel of class A drugs."Detective Chief Inspector Mike Hamer, responsible for major investigations in the borough, said: "I am very pleased with the results of this first wave of sentencing.
"Removing these men from our streets is an incredible result for the community. Putting them in jail will severely disrupt the supply of drugs."
Tower Hamlets mayor John Biggs said: "Our message to drug dealers is clear – we will push for the strongest penalties."
It has also been reported that London Police Find Violent Gangs, Acid Attacks, and Moped Crime 'Linked'
Figures have also emerged which revealed that around one in three arrests which take place in London is a foreign national, with statistic one in five across the wider UK.
Senior police figures have warned that lax border controls have contributed to the rise of Albanian crime gangs in Britain, with organised criminals from the country having gained "considerable control" over the drugs trafficking market, according to a National Crime Agency (NCA) report.
The British Democrats have noted that these men have got more in common that just being members of a drugs gang and no order for deportation was made in the case of any of them.