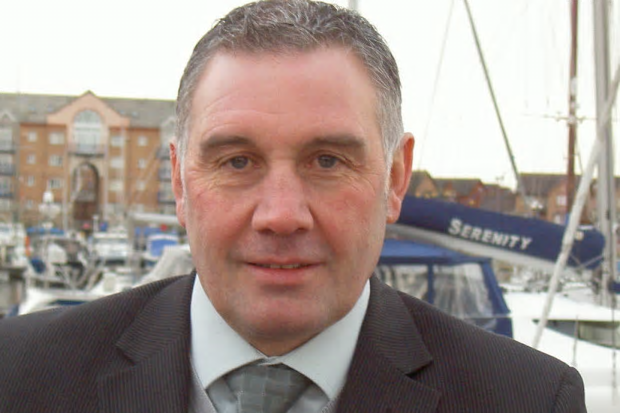 Councillor  Peter Jackson announced his resignation, after 14 years as representative for the Headland and Harbour ward last month due to work and family commitments.
Six candidates have been confirmed for a by-election which will take place on Thursday, October 6.
Christ Broadbent (Independent)
Tim Fleming (UKIP)
Steve Latimer (Putting Hartlepool First)
Benjamin Marshall (Local Conservatives)
John Robert Price (Patients Not Profits In Our NHS)
Trevor Rogan (Labour Party)
Unsure if 'Local Conservatives' and the 'Conservative Party' are one and the same!!
It is noticeable that there are no candidates from any of the right wing parties or from the Liberal Democrats.
There are already 4 UKIP members on the Hartlepool Borough Council which is Labour controlled.  It will be interesting to see how UKIP perform now that Brexit is (may be!!!) in the bag and Labour is still wrestling with its leadership problems.