by DAZ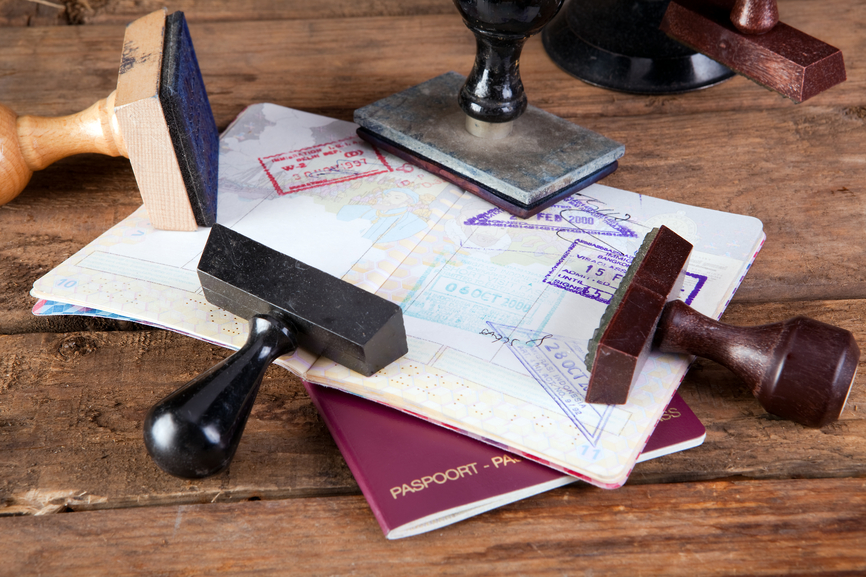 It is reported that Government Ministers are planning to remove Foreign Students from the published immigration figures. [1]  The Prime Minister, Theresa May, has voiced her opposition to the decision as she believes that such a move will lead to the published immigration figures losing their credibility.   Perhaps Ministers will reconsider following this recent court case.
A father of 2, Muhammad Nadeem, 36, from Pakistan, entered the UK as a dependant on his wife's student visa. [2] After spending two years in the UK as a dependent on his wife's student visa, Nadeem applied for refugee status in March 2013, insisting that his application for refugee status would now leave him, his wife and their two children destitute.
People waiting to find out whether they will be given sanctuary in the UK can apply for support – which typically includes cash, housing, state education for school-age children and free NHS treatment.
Shortly after the failure of his refugee claim, in September 2015, officers from Immigration Enforcement's Criminal and Financial Investigation (CFI) team executed a warrant at Nadeem's home, on Cornwall Crescent.  During the execution of the warrant officials found evidence that while claiming refugee support Nadeem also had access to a secret bank account (not disclosed to the Home Office) through which £56,000 of payments had passed in the period his refugee application was being considered.
He was subsequently charged, bailed but failed to report and went on the run with his family.  He was captured in September 2017 when his wife applied to renew her immigration visa and again listed him as her dependant.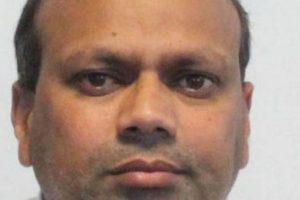 Muhammad Nadeem, 36, of Brinnington, Stockport , was sentenced to 12 months in prison at Leicester Crown Court, this month, after admitting fraud and failing to answer bail at a previous hearing.
He will be considered for deportation at the end of his sentence, although we believe this is unlikely, 'right to a family life and all that'.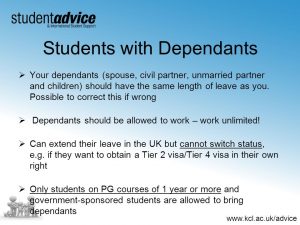 This man entered the UK as a dependant on his wife's student visa in 2011 and has been here ever since.  His wife has renewed her visa at least once if not twice since it was first granted.
The holders of certain types of student visas can add dependants to their visa as happened in this case I.E. Muhammad Nadeem and two children.
The British Democrats say that if Foreign Students, holding student visas which can also cover dependants, are not included in the published Immigration figures, then the figures will be distorted and have little credibility as the Prime Minister, Theresa May, has said.
It is not often we agree with Theresa May, but on this very rare occasion we must admit to doing so and we trust she will hold Amber Rudd to account.
[1] Foreign Students To Be Cut From Immigration Figures.
[2] Foreign Student's dependant jailed for Fraud.