By John Shaw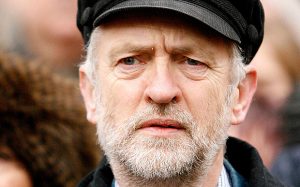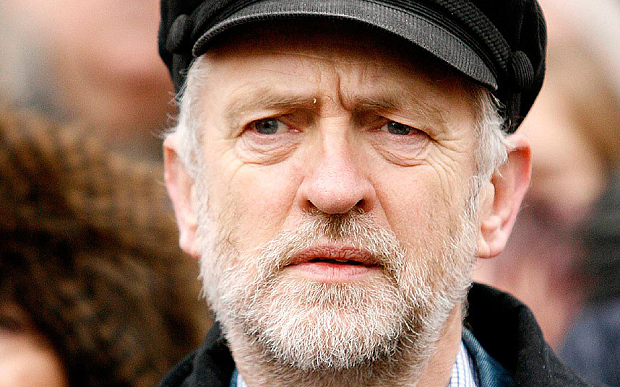 Just read an article from the 'Guardian'  where Comrade Corbyn shares his thoughts.
He is very keen on maintaining free movement of people between Britain and the rest of the EU and yet again shows that he does not give a damn that mass immigration causes hardship to his traditional voters or anyone else's lives.
Normal working people are abandoning his Party when it comes to voting as they now understand that immigration takes their jobs and/or reduces their pay, worsens the housing crisis, destroys the areas where they live and has brought the NHS to the point of collapse.
The article headline was about Comrade Corbyn comparing the Prime Minister to Henry VIII because she will not allow a vote in Parliament on the final Brexit deal!   It is thought he only wants this as a means of stopping Brexit altogether!!  I just don't see the Tudor King comparison but Comrade Corbyn sure reminds me of Marx, Trotsky and far more relevant Lenin and Stalin.