by John Shaw
Apparently these cabinet members are among those in the Conservative Party that are trying to push the Prime Minister into accepting that while free movement of people will officially end, there should be no immediate move to reduce immigration, once we have left the European Union Superstate.
The British Democrats have previously warned that there are many people, in high positions of trust, who are working day and night to thwart our referendum decision.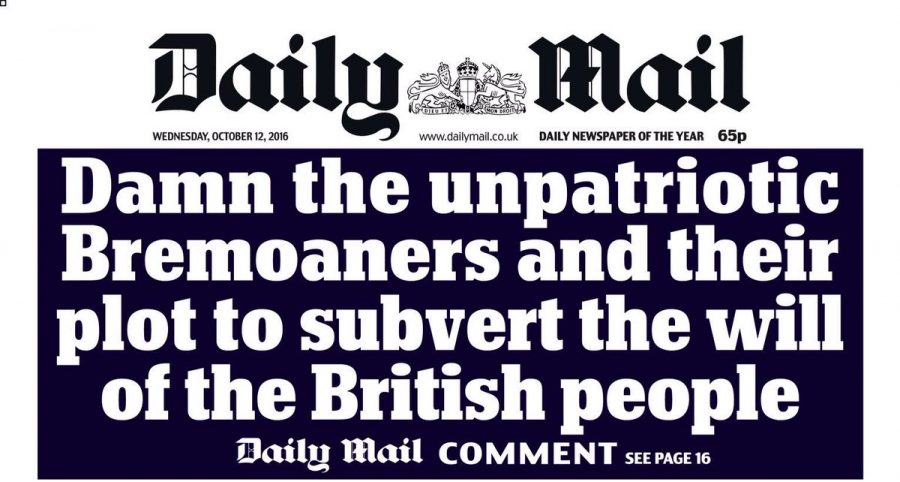 Personally I hope their local constituency make a move to deselect them should they continue to break faith with the democratic responsibility of trust that has been placed in them.