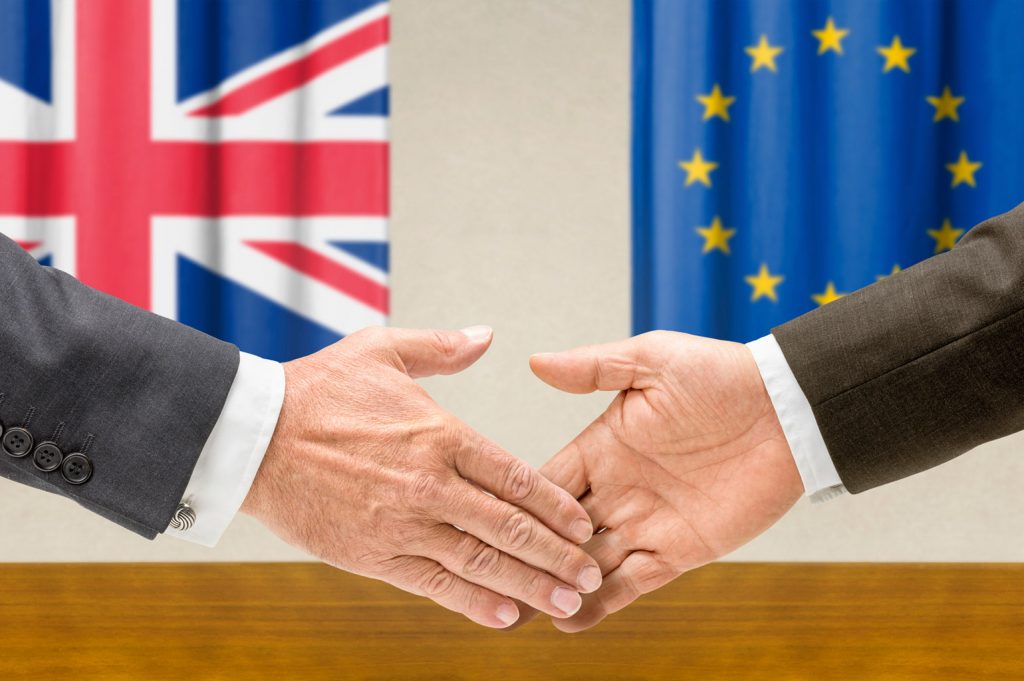 It has been reported that the UK Government has advised the European Union (EU) negotiators that it is prepared to pay a Brexit divorce bill of €60bn and in response the EU negotiators have started drawing up the outlines of a future trade deal with Britain.
The European Union advised the UK Government they only needed to see  a "single sentence" in writing to indicate Britain's acceptance of budget commitments known as reste à liquider (RAL) and the UK's share of the cost of MEP pensions and aid budgets.
Brussels negotiators have since reported that the UK Government have used officials to signal the necessary financial concessions.
A senior EU negotiator has said that if they [the UK government] are smart, they will use this to claim victory and say trade talks have finally started, adding that "internal preparatory work" on the trade deal was already under way and would accelerate ahead of the December summit.
May has already offered to pay €20bn during a two-year transition period. The EU, however, estimates the UK owes €32bn more in RAL and a further €10bn for other liabilities. This would bring the total to some €62bn. The final sum will not be thrashed out until the end of the talks.
A senior UK government source said the Brexit bill would be a small price to pay for a better trade deal. The value of getting a smoother process of transition and a smoother process of trade in the end game is worth quite a lot. These are sums that make any lubrication of the process look like small change.
It remains to be seen what the trade deal will cover but at a cost of €60bn and probably tying us into the European Union regulations and courts for years it is certainly not what the British people voted for.