by Admin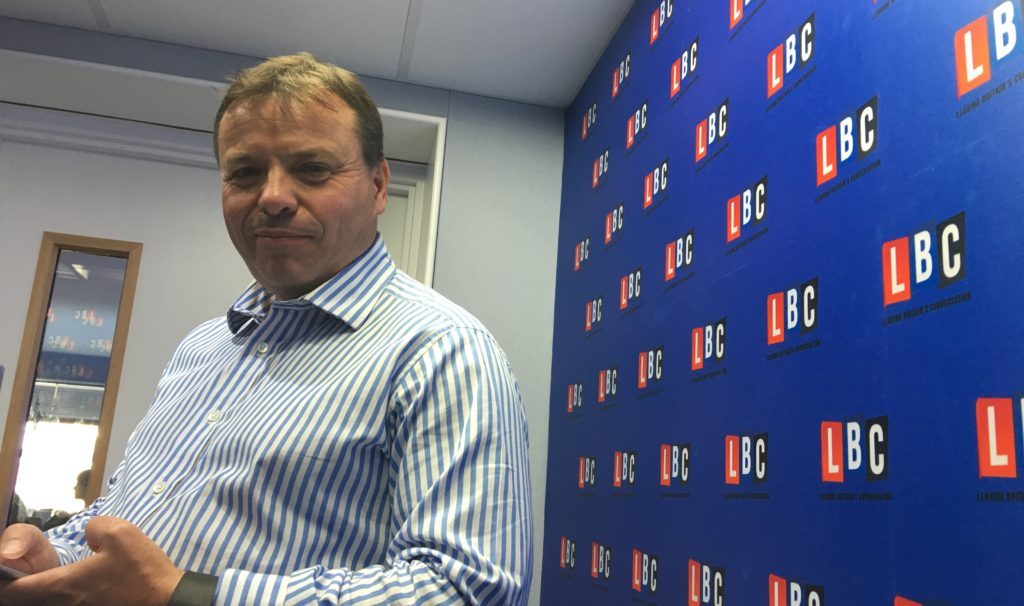 Arron Banks commenting on the Supreme Court Judgement .
"Today's judgement gives our out-of-touch Establishment the ability to soften or delay the clean Brexit a majority of the British people voted for.
The people have been let down. Parliament gave us a referendum and the people had their say yet the power has now been handed back to Westminster by our unelected Establishment judges. This decision shows how broken the system is – true democracy is being thwarted.
This Tory government wants to be a champion for ordinary people, now May must prove it by driving Brexit through Parliament post-haste – 17.4 million voters will be watching her every move".